This exclusive series is made to help you trim down the extra blob from your face and get that sharp glow you've been looking for.

This series is specially made around yoga poses and yoga sequences which will turn the heat up in your body, helping you burn all the excessive weight you've been carrying around.

As the name says, in this yoga series we have added easy & gentle yoga poses to massage your thyroid glands to make you feel more energized and healthy from the inside. 

 This series of yoga practices are specially made for the senior members of the society in a therupatic way to massage the muscles of the body, helping them promote a healthier lifestyle.

YOGA FOR STRESS & ANXIETY
This series is made specially made to tackle modern day to day stress & Anxiety. Practice these Yoga Nidra sessions, highly effective to help you calm down and release negative thoughts. 
PRACTICE ANYWHERE ANYTIME
Each course comprises of different classes for different days, allowing the user to practice a variety of asana throughout the course.

Amazing app and amazing set of aasanaas.
Amit Arora
Senior Program Manager at Adobe

Perfect app for someone who's just starting on with Yoga. Love the detailed description provided with every asana along with the calming music in the background!👍 P.s looking forward to future updates with more asanas and trimmed exercises.
Arushi Burman
Content Manager, Future Point

Amazing app to learn and practice yoga daily. Following it for a long while now and got immense benefits.
Ishank Arora
Product Manager, Sentieo

Good app for yoga for all the age groups. I am really enjoying yoga for beginners sessions.
Virendra Rao
Delivery Manager, Lirik Inc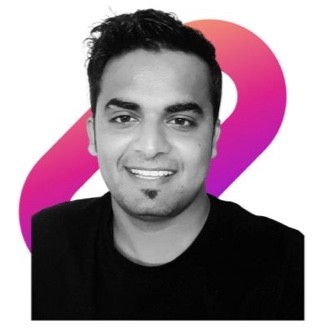 So far so good. I've been using this for a month now. Very nice and relaxing yoga app, if you are thinking about getting their app you should.
Kunal Pasricha
Sr Software Engineer, PayU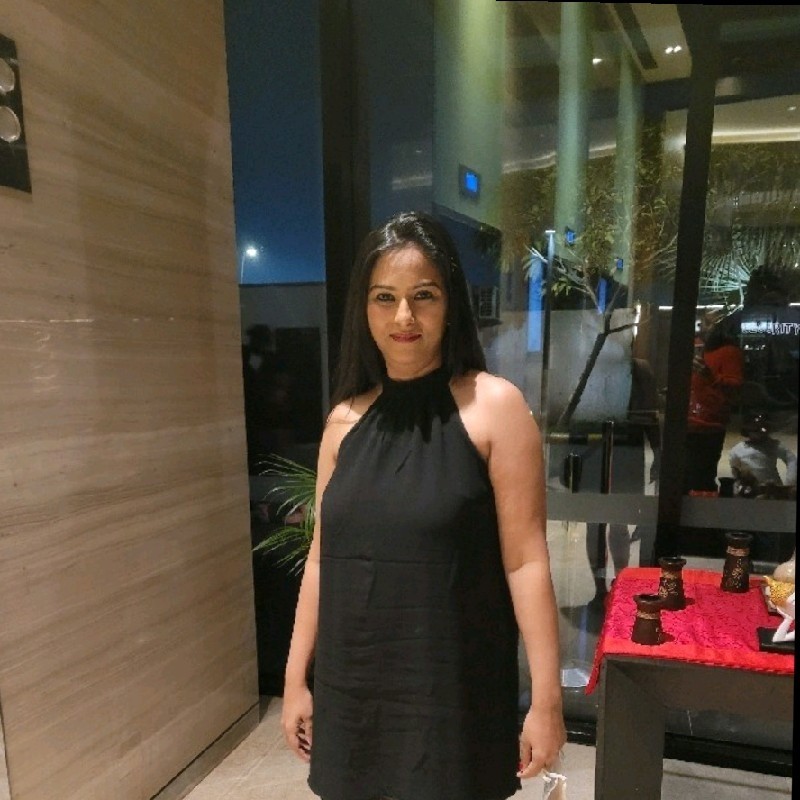 One of the best app for yoga. Simple and easy to use where each yoga is explained with precision. This app helped me in my entire weight loss journey along with back pain.
Anamika Singh
Sr. Manager at Max Life Insurance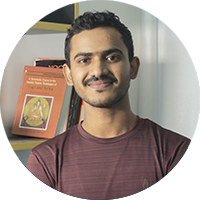 Arsh developed a keen interest in yoga from an early stage of life and has been practicing it since then. As time progressed he decided to give yoga his body, mind, and soul by pursuing it as a career.
Qualifications: 2 Years P.G. Diploma Yoga Edu. from Banaras Hindu University 
1 Year Diploma Yoga Edu. From B.H.U.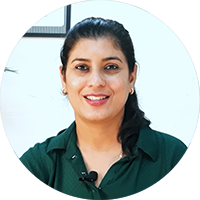 Geetika strongly believes that yoga is meant for everyone and the benefits it shares should be put to good use. SInce then there's no stopping her.
Qualifications: YCB Level 3 From Ministry of Ayush and Govt.
900 hours Yoga Certificate From The Yoga Institue Mumbai
200 Hours Yoga Certificate From Kewaldham, Lonawala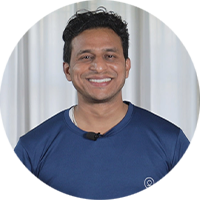 Rahul being a resident of Varanasi has been practicing yoga from a very early age and as time progressed he decided to give his heart and soul into the practice and started moving forward in his life as a professional yoga expert. 
Qualifications: 1 Year P.G. Diploma Yoga Edu. from UPRTOU, Prayagraj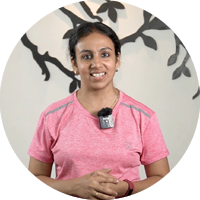 Kavita discovered her interest in yoga during the first lockdown and since then there has been no stopping. Kavita being a mother, housewife and a yogi all in one, strongly believes that yoga is the divine practice of balance. It teaches how one can balance it all and still move forward to their respective goals in life.
Qualifications : 1 year PG Diploma in Therapeutic Yoga