It is an accepted as well as a proven thing now that Yoga is one one the best things to adopt in daily lifestyle for holistic physical, mental and emotional health. And like any science or art one needs great teachers to learn from. And that is why we have come up with this list of 10 amazing Yoga instructors to learn from in India.


Wait but some of us do not prefer to visiting Yoga centres or Yoga studios for the sake of time. Or in some cases the cost of attending these centres is high and we do not want to spend that much money. Well, do not worry we at Yog4Lyf have got you covered.


We have a variety of programs, including yoga for weight loss, stress and anxiety, back pain, thyroid problems, senior citizens, and more. To receive the most out of yoga, visit our website or download our mobile app.

Our goal at Yog4lyf is to provide yoga and its many benefits to everyone, from young students to senior citizens. Because yoga is for everyone, we believe that it should be accessible to everyone.



But as we said earlier there is no replacement of great teacher guiding you one to one in a precise manner. Here is the list of 10 Yoga instructors to learn from.


10 Yoga instructors to learn yoga from

While you're just starting out with yoga, you'll get the most benefit if you follow a few yoga instructors on social media. You'll get to know the basics of yoga and find the poses you need to do to improve your health. You can find a few yoga instructors on YouTube or Instagram who upload videos of their yoga sessions.
Here are 10 yoga instructors you can follow to learn yoga: –

1. Sanjay Gangadharan

Sanjay Gangadharan began taking yoga classes with his father, K.K. Gangadharan when he was young. After graduating with a Mathematics degree, Sanjay Gangadharan began studying for a diploma in Yoga Therapy and Yoga Instructor certification from the prestigious Vivekananda Yoga University in Bangalore.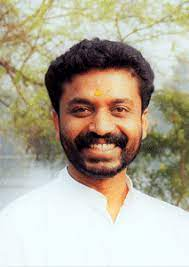 After working at several yoga centers and resorts throughout India after graduating from SYVASA, Sanjay specialized in teaching Hatha Yoga Asanas, Pranayama, Yoga Nidra, Kriyas, Meditation, and other relaxation methods.

2. Ruchi Phool

Ruchi has given yoga therapy, seminars, workshops, and events across India as a Yoga Therapist, Instructor, and Wellness Counselor. Ruchi's qualifications in Yoga Vidya from Bharatiya Vidya Bhavan, Medical Yoga S-VYASA Teacher Training, Naturopathy and Yoga from the All India Nature Cure Federation, Laughter Yoga Teacher Certification from the International Laughter Yoga University, and MSc (Yoga) from the S-VYASA University in Bangalore are currently being pursued.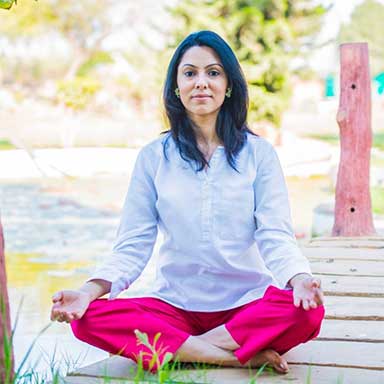 Ruchi provides Ayurveda guests with yoga asanas and pranayama lessons as well as meditation. She also gives private consultations for those seeking yoga therapy services. In addition, she instructs yoga workshops for Beginners and Intensive Retreat students.

3. Alpesh Patwari

Alpesh Patwari, at the age of 12, Alpesh was fighting a number of ailments, most prominently epilepsy. After taking different medicines, Alpesh was unable to recover from his condition, which led him to several other issues, including memory loss, despair, and trembling. He turned to yoga as his last hope to break out of the vicious cycle of illnesses and live a healthy and normal life.


For over 22 years, Alpesh has practiced yoga and is a qualified and certified yoga instructor. He founded Alpesh Yoga in Goa and Dharamshala.

4. Kavita Arora

Kavita discovered her interest in yoga during the first lockdown and since then there has been no stopping. Being a mother, housewife, and yogi all in one, she strongly believes that yoga is the divine practice of balance.


It teaches how one can balance it all and still move forward to their respective goals in life. She also has done a Diploma in Therapeutic Yoga. Currently, she is a yoga instructor at Yog4lyf. She is a super amazing yoga instructor to learn yoga from.

5. Deepika Mehta

Deepika's strengths are beauty, balance, and brilliance. A strong-willed individual who used yoga and meditation to heal her life-threatening injuries. A graduate of Sivananda Yoga Kendra, Kerala, and K. Pattabhi Jois in 2002,
Deepika has studied with a number of renowned yoga teachers. She has trained numerous Indian celebrities and also has her TV program by the name Yoga City. She is an Authorized level 2 Ashtanga Yoga teacher by KPJAYI.


6. Diwan Singh Bisht

Diwan Singh Bisht began studying yoga at the age of 24. His inspiration was his master's, Br. Rudra Dev Gowda's, teachings and ascetic lifestyle. Diwan learned the fundamentals of Iyengar yoga as well as took yoga therapy classes for four years. Because of this, he ventured into spirituality, introspection, and meditation and gained yoga knowledge.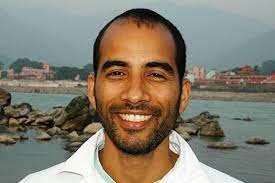 He subsequently started helping students with asana correction as well as working with Sharat Arora in Dharamshala, Smt. Usha Devi of Omkarananda Yoga studio in Rishikesh, and Italy's Maria Paola.

At Ramamani Iyengar Memorial Yoga Institute in Pune, under Sri B. K. S. Iyengar, he studied for seven years and was awarded an Iyengar-certified Yoga Teacher certificate.

7. Nivedita Joshi

Nivedita was introduced to B.K.S. Iyengar after suffering severe spine injuries. Despite her physical limitations, Nivedita was inspired by her tenacity and optimism to study Iyengar yoga. Nivedita has been a trainer and practitioner of Iyengar yoga ever since.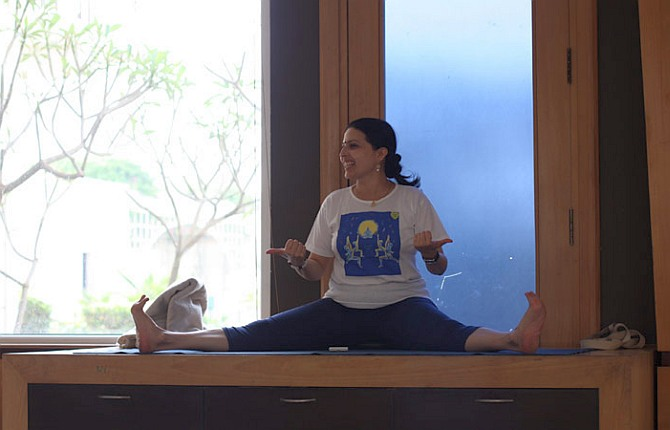 Her positivity and sense of social responsibility have transformed people's lives across the country and around the world. She is the head of Iyengar yoga center- Yogakshema in New Delhi. . Nivedita has been and continues to be an active participant and trainer in corporate and general programs, whether national or international.

8. Ashish Kr. Sharma

Ashish Sharma is an expert Hatha yoga instructor who focuses on proper alignment and flexibility. He studied with various renowned teachers, but his first guru was his brother Pankaj Sharma. Ashish is an expert in asanas and body biomechanics.


Using a geometric approach, he helps students gain strength by working on their bodies. As a result, they can control their bodies and muscles while performing asanas, avoiding injuries and using them effectively.


9. Dr. Fharzana Siraj

Dr. Fharzana started practising Iyengar yoga when she was 13 years old. After receiving a doctorate in alternative medicine and a master's in yoga therapy, Dr. Fharzana continued her research in the subject.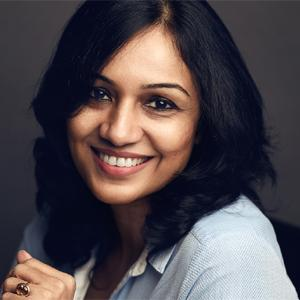 Dr. Fharzana is a certified trainer from Ramamani Iyengar Memorial Yoga Institute, Pune in addition to being a certified trainer from Mediyoga.


10. Bipin Baloni

Bipin Baloni has been practicing yoga since he was a schoolboy. He has gained knowledge through many renowned yoga masters. He studied under yogi Mahesh for three years and began teaching yoga seven years ago with the Rishikul foundation. In order to discover who he really was and to overcome the distress of living in the city, he continued his yoga studies under the direction of Maharishi Mahesh Yogi.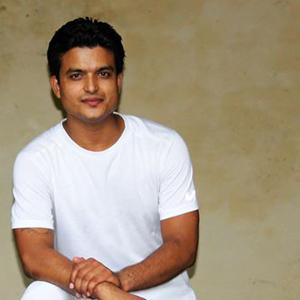 Why yoga is the solution?

Yoga is a solution if you want to learn how to meditate, relax and control your mind. It is your answer if you want to lose weight, tone up your body, and improve your posture and overall health.

If you want to learn how to become more flexible and stretch your muscles, go to yoga. It is the solution if you want to de-stress yourself if you want to improve your sleep if you want to improve your mood and if you want to reduce anxiety.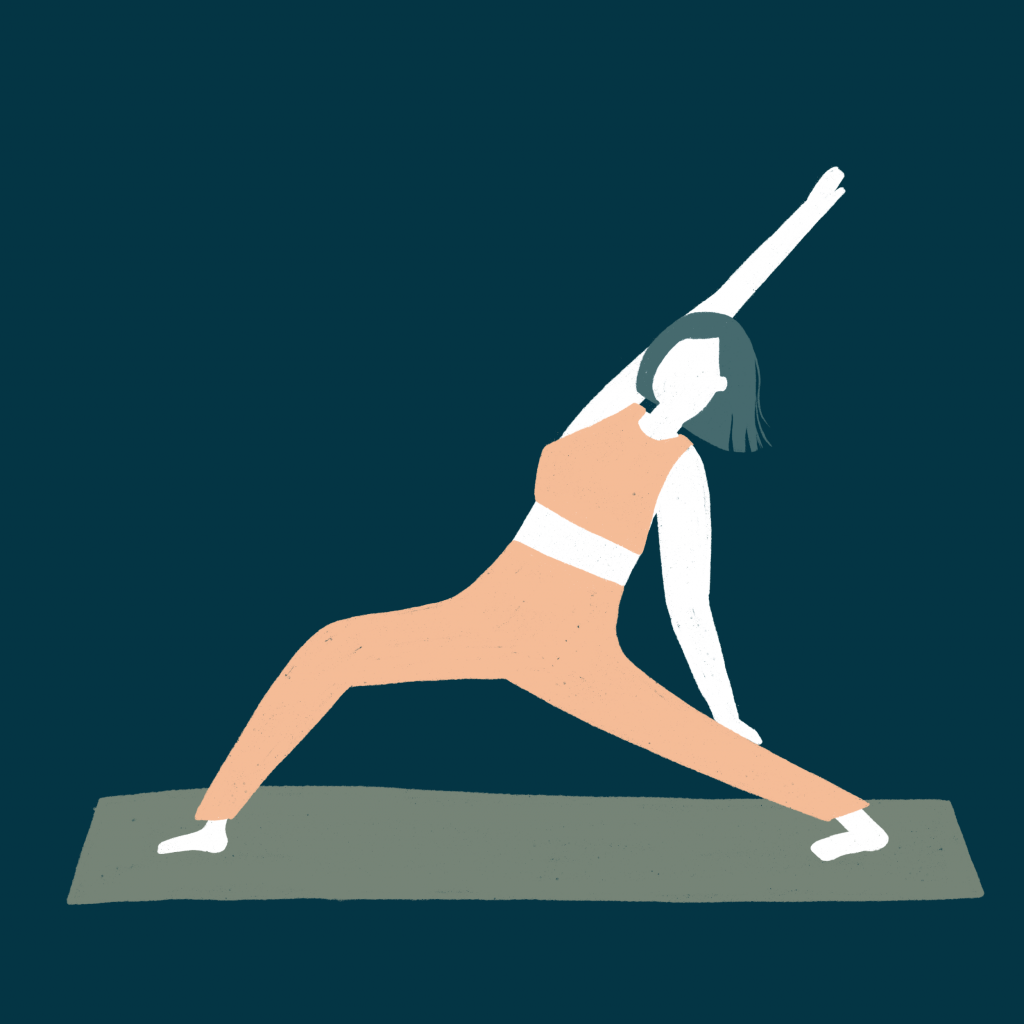 If you want to do all of this and a whole lot more, you should try out yoga. It is an ancient practice that has been passed down from one generation to another. Yoga has helped people understand themselves better, relax their minds and calm their bodies. It is a practice that has helped people become more flexible, improve their posture, reduce their stress and anxiety and sleep better at night.

5 tips for an amazing yoga session

In order to get the most out of your yoga session at home or in class there are some things you should keep in mind. Doing so will ensure that your next session is even better than the last!

1. Breathe and be present.

When you're in a yoga session, it's important to breathe and be fully present. This will help you to focus on the practice and get the most out of the session. If you're thinking about what you need to do that day or what you need to buy at the store later, you are not fully present in your practice and you're likely to miss out on the full benefits of the session. Try to clear your head of everything else and focus just on your session.


2. Take note of how you're feeling after your session

After each session, take a few minutes to write down how you feel. This will help you to focus on the present moment, instead of rushing to the next activity. It will also help you to remember how you felt during your session, so you can track your progress.


3. Make sure you're comfortable

Yoga is known for being a relaxing activity, but if you're not comfortable during a session then you're not going to relax. While you may think you have to put your body into positions that are uncomfortable, that's not the case. You should experiment with different postures and find the ones that you are most comfortable in.

4. Arrive early to your yoga class

Arriving early to your yoga session allows you to make the most of your time, by focusing on yourself and being present. This will make you more aware of the present moment, which will help you to relax and focus on the session. If you arrive early to your yoga class, you can also use the extra time to set your mat up and prepare yourself for the session. This will ensure that you're in the right mindset for the session and you're not rushing around trying to figure out what to do.

5. Leave your phone

Although it can be useful to have a note-taking app on your phone in order to record your progress, you should put it away during your yoga session. This is because your phone can serve as a distraction, which will make you lose focus on the yoga session and take away from the benefits it has to offer. Put your phone away and focus on your breathing and the sounds around you. This will train your mind to be more present and aware.

Conclusion

If you want to live a healthy lifestyle, practicing yoga is a great option. If you want to learn yoga, you can follow yoga instructors on social media. You can learn a lot from them and find the poses you need to practice to improve your health.
Yoga is a great practice to follow if you want to lead a relaxed and healthy life. So, which of these yoga instructors are you going to learn yoga from?